Launch Your Next EMA/Survey Study Without Lifting a Finger.
Streamline your survey-based research with our innovative web-based platform. Participants get a seamless, user-friendly experience, accessible from any device. You and your staff get state-of-the-art, adaptive intelligence to drive engagement and optimize outcomes.
And our transparent pricing means everyone can afford world-class software, even on tight budgets.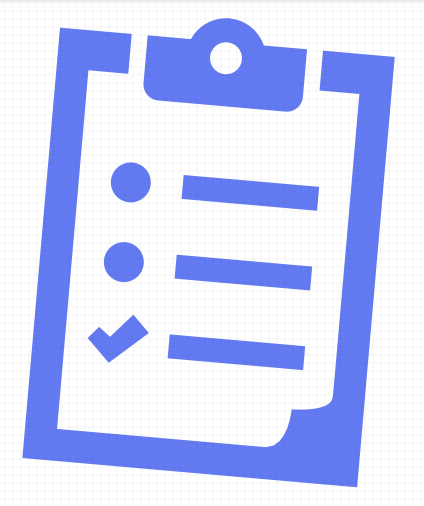 Batteries Included
Beautiful typgoraphy and modern graphics? Included. Need to embed audio or video? Included. Adaptive question sequencing? Flexible answers, intelligent scoring, and personalized results pages? Included, included, and included!
Plus industrial strength data security, real-time dashboards, and even REDCap integration if you need it.
Optimized for Engagement
Personalized experiences increase engagement. We work with you to add intelligence to deliver the right therapy at just the right time. We even send text message reminders to help increase engagement. Whether it's a one-time screening survey or an EMA study with multiple assessments per day, our platform is geared to attain the best possible outcomes.
HIPAA Compliant
Got PHI? No worries. We safely store all of your survey data in a HIPAA-secure data vault with full HIPAA compliance. We will sign a BAA with your institution upon request.
Smart Surveys
The true difference with our platform is how we customize each and every study to be truly intelligent and adaptive. Unlike other survey systems or EMA platforms, we work with you to develop the perfect participant experience that's smarter and more personalized for your participants. Everything we do is geared to optimize completion rates to drive the best outcomes possible.
---
Transparent Pricing So You Can Plan Ahead
We get it... both NIH and institutional funding can make it tricky to plan your budget. Skip the intimidating call to the dev shop down the street and sneak a peak at our pricing. Then, when you're ready, click to schedule a 45-minute Zoom to ask questions and get more information. Or, just fill out the form below and I'll reply within one business day.
Standard Features
$6,000 per year.
Unlimited number of survey responses
Intelligent surveys can include flow and branching logic to adapt to responses in real time
Modern, beautiful typography and graphics
Embed audio and video in questions and answers
Lots of response types: Yes/no, multiple-choice, multiple-select, Likert scales, mood assessments, and more.
Elegant staff dashboard to view responses and monitor real-time submissions
Export your data to CSV or Excel anytime
Unlimited number of staff accounts for dashboard access
Visualize historical participant activity on an intuitive timeline
One free, custom, secure web domain per survey
REDCap integration if needed
We do all the work! Includes 90 days of setup and customization to ensure a perfect study
Included: Notification Package
$0 per month
Survey links can be delivered at fixed times, or randomized within a time window/li>
Send reminders via email or text
On-device notifications to take a particular assessment at a specific time of day
Optional: Personalization Package
$100 per month
Participants can login with an email address, or phone number
Prior enrollment option to avoid unknown participants
Custom consent forms, with optional link to a PDF copy sent to participant
Participant location can captured to city, zip code, or GPS coordinate-level detail
Dashboard enhancements for participant longitudinal analysis and data exports
All study data protected by HIPAA-compliant data security and encryption protocols
---
Let's Get Started.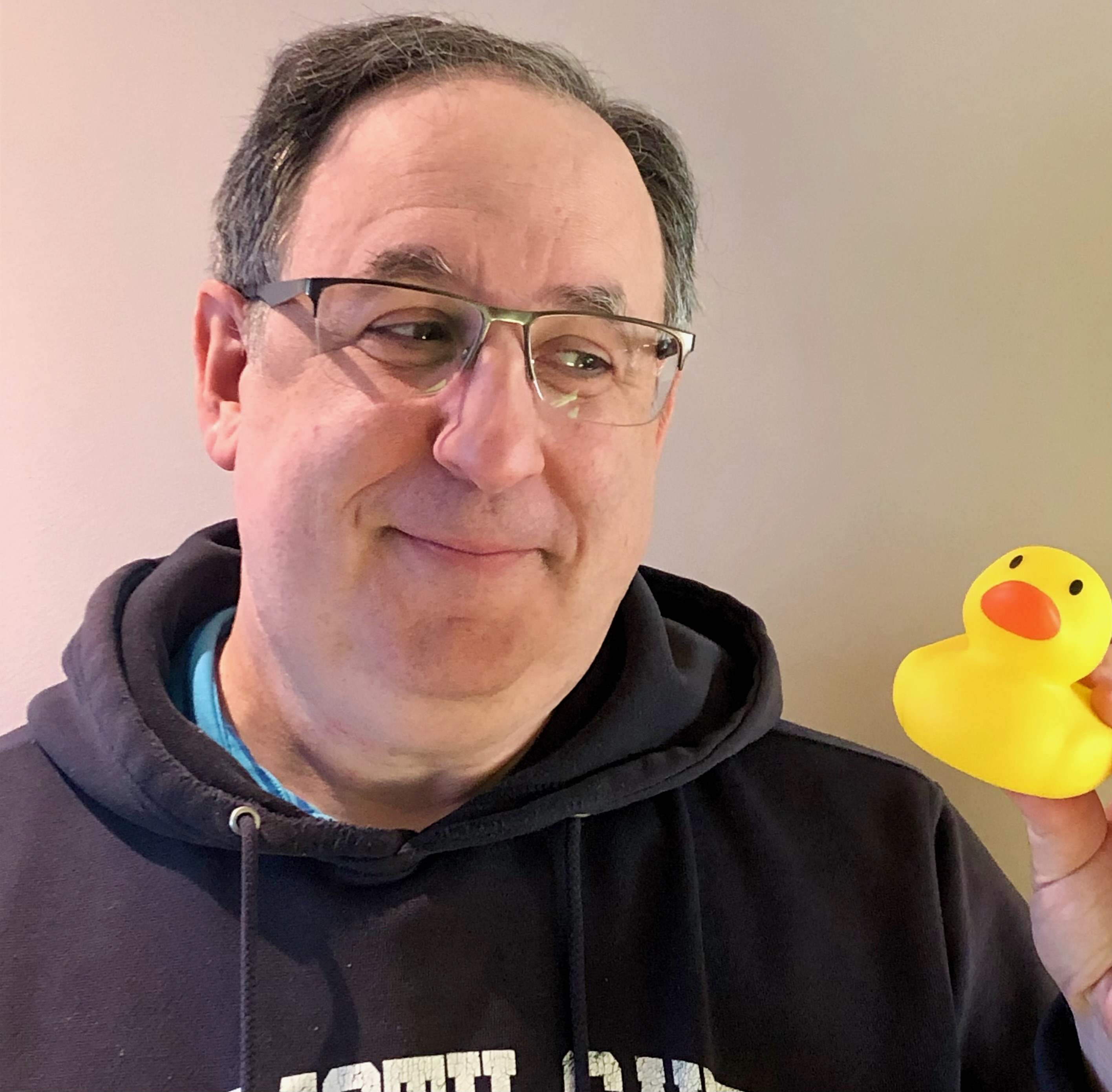 Hi, I'm Jeffrey Cohen.
When you're ready, click to schedule a 45 minute Zoom with me at any time that's convenient for you.